Voluntary Interdistrict Choice Corporation
Mission Statement:
VICC is committed to building relationships, promoting diversity and
providing choice while enriching lives through quality educational experiences.

NOW ACCEPTING MAGNET SCHOOL APPLICATION
Click here to apply Magnet School Application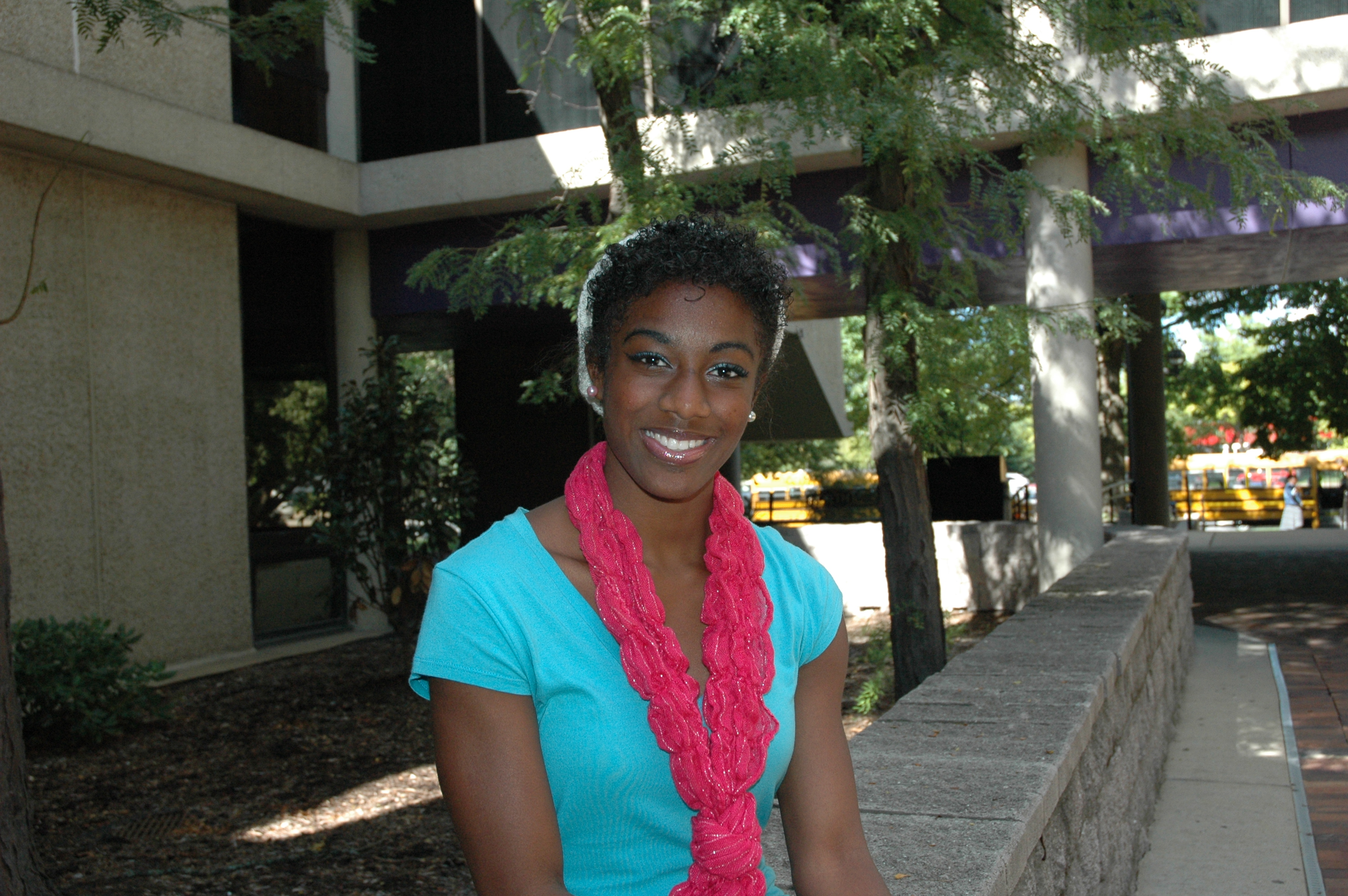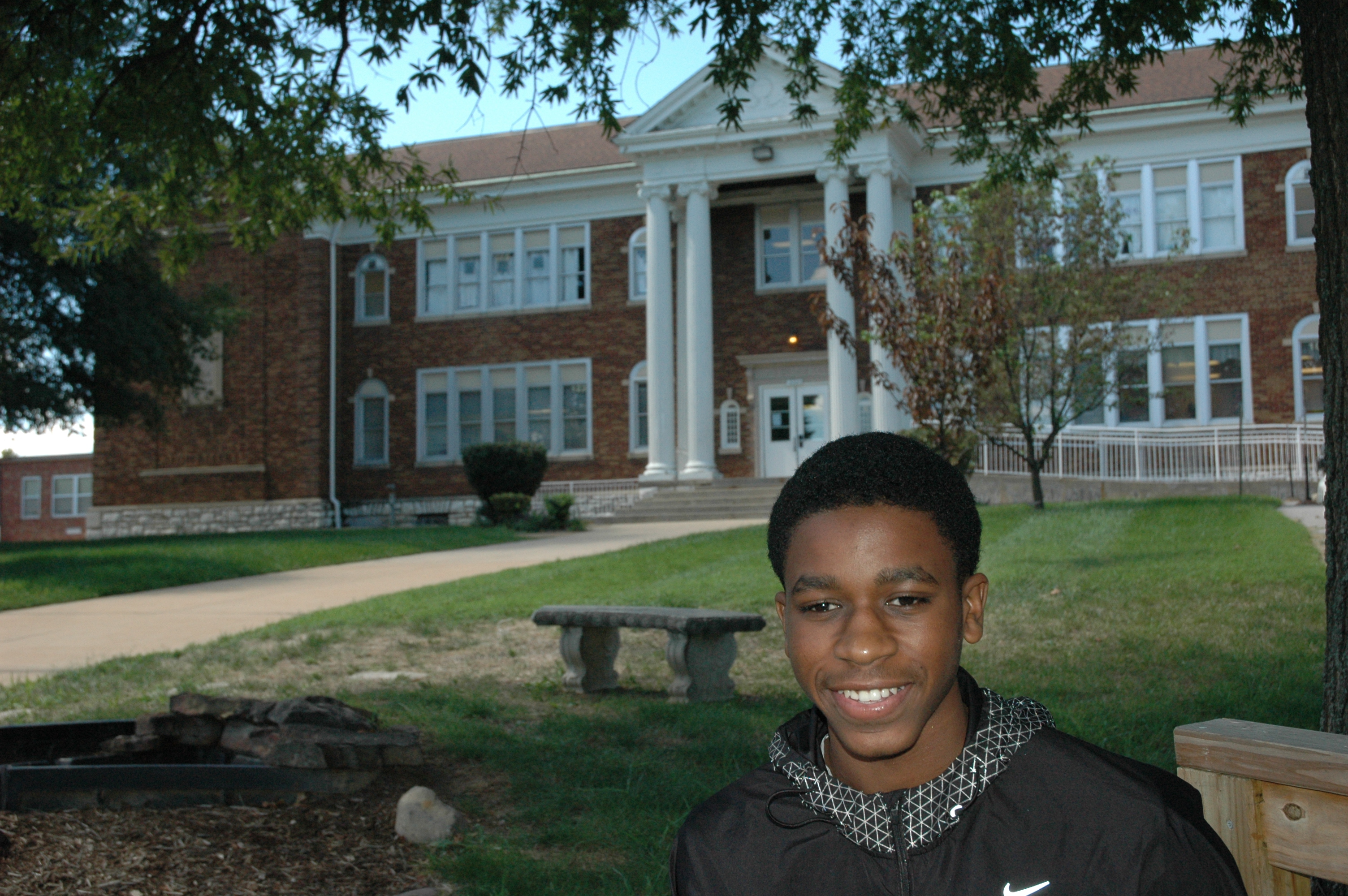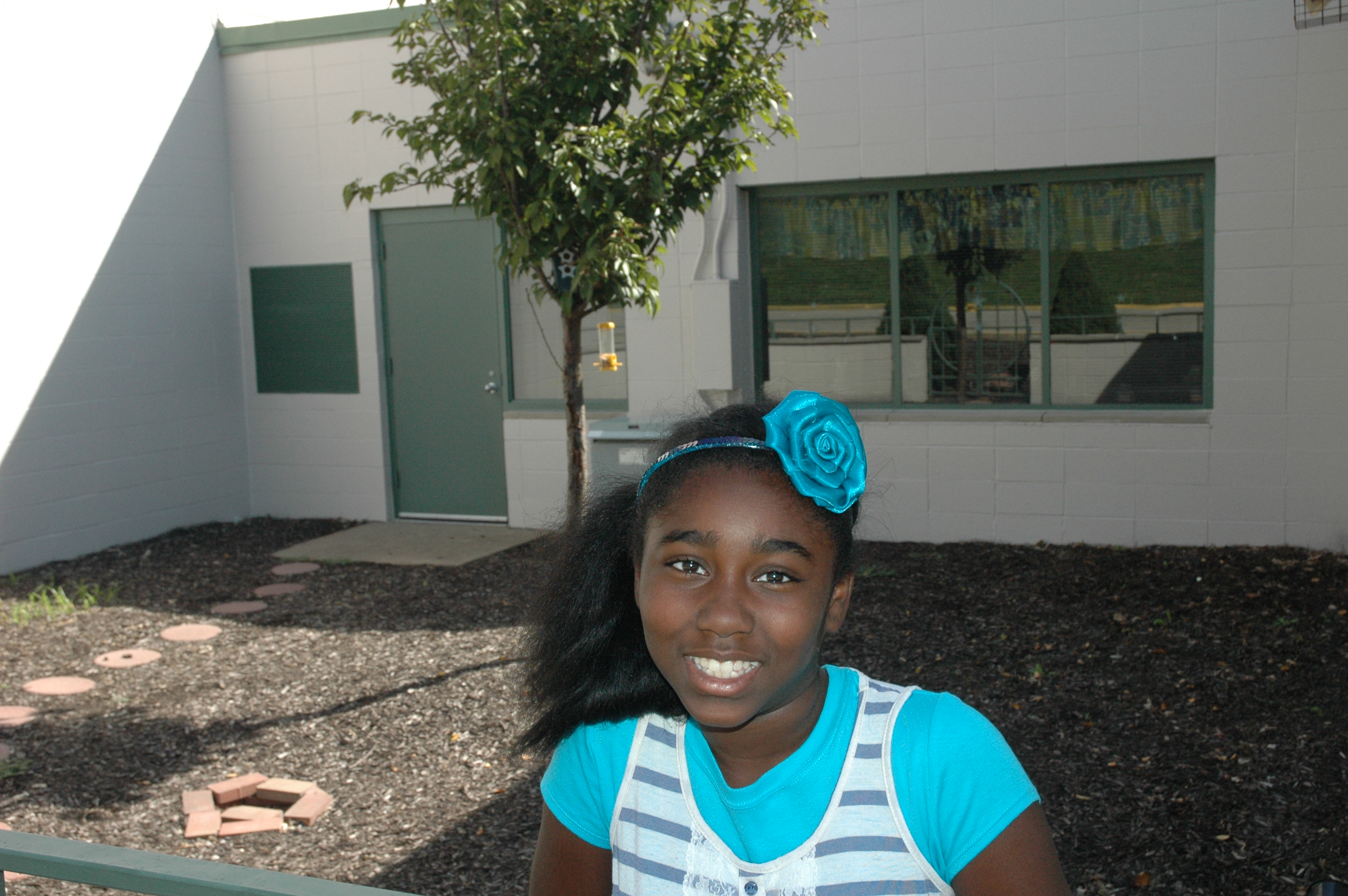 Welcome to the VICC
Providing public school choice for the St. Louis metropolitan area since 1981
The VICC oversees the implementation of the metropolitan area desegregation program, with responsibilities for facilitating transfers of city students to suburban school districts and suburban students to city magnet schools.
Currently about 4,300 city students are transferring to participating suburban school districts and about 140 county students are transferring to magnet schools in the city.
All currently enrolled students will be able to continue through graduation, we are currently allowed to take new students through the 2018-2019 school year (under the current provisions of the Settlement Agreement as amended), and we are currently simply discussing a possible final 5 year extension and what that might look like. We believe this program is beneficial to both students from the City as well as in the County and our focus is serving children and their families as long as we can within the legal constraints that we must abide by (click here for current press release.)
As you browse these pages, you will find more detailed information about the public school choices available in the metropolitan St. Louis area. We welcome your comments and questions.
To best view our site, please take a moment to download the FREE adobe reader.
City Residents Currently Enrolled in County Schools
County Residents Currently Enrolled in City Magnet Schools
Frequently Asked Questions About VICC
VICC 101 - youtube video links
If you share VICC's commitment to school integration, take some time to explore the National Coalition on School Diversity's website!
Bridging cultures and communities